Sound Design | Implementation
---
S E R V I C E S

IMPLEMENTATION
Creating effective systems for games to naturally evolve, react and adapt to the player is a big part of what makes it come alive, and I dig it.
SOUND DESIGN
Sound design should make things breathe and needs a proper concept to fit like a glove. I'm always interested in making the sound profile for a project coherent and concise, digging deep to find just the right sound.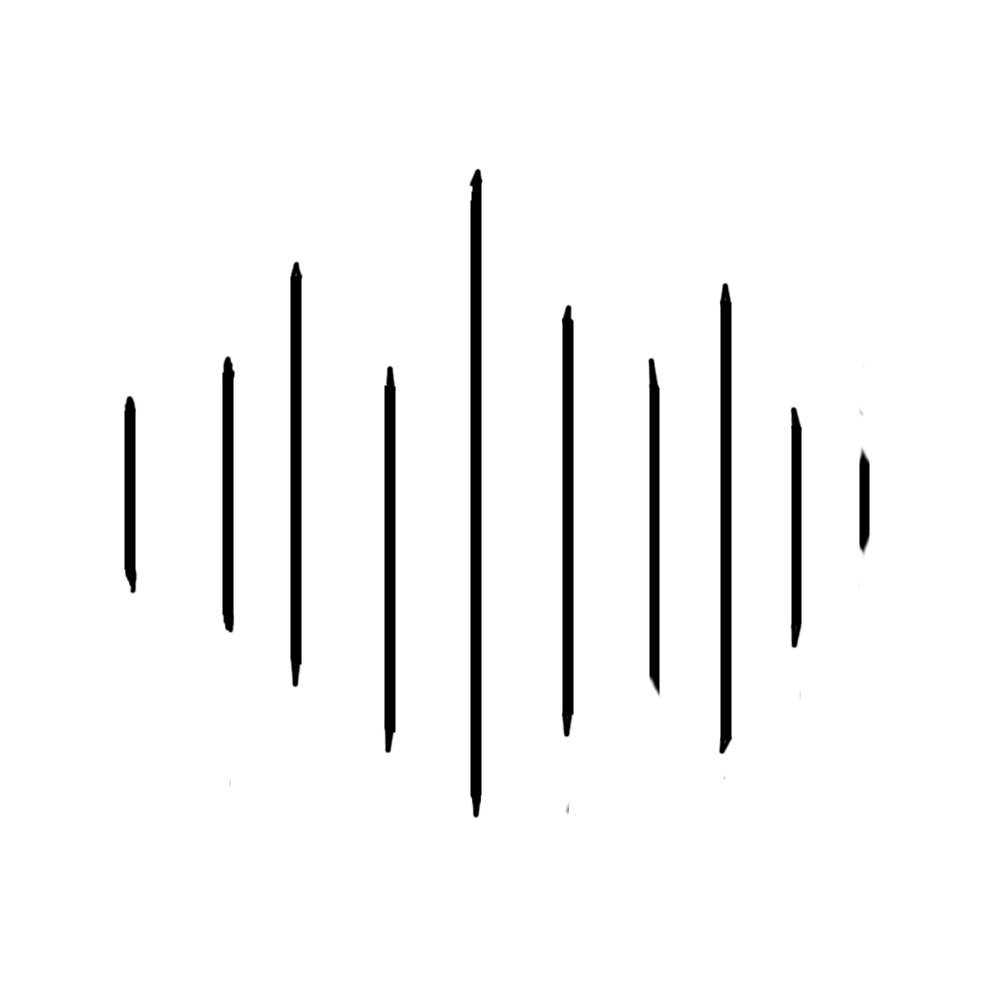 COMPOSITION
As a composer I work with intention and curiosity. I find sound design, ambience and music closely related in finding the sound that the product calls for.
EXPERIENCED WITH
---